Taking you where you want to go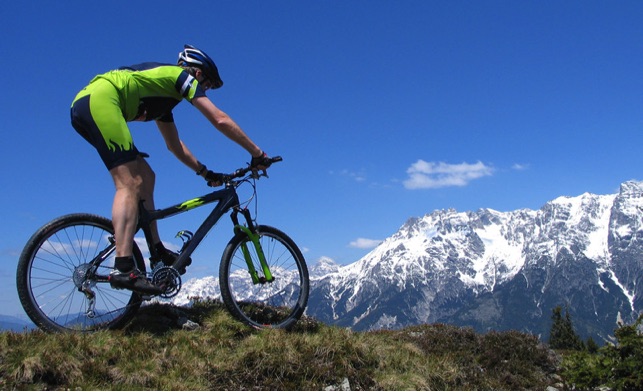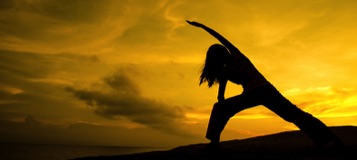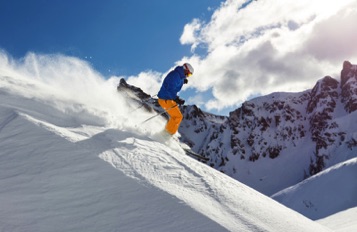 At Align Davis, I offer a peaceful, private studio with a multitude of tools and methods to support you in achieving your goals and beyond.
I offer state-of-the-art equipment, including a Gyrotonic Pulley Tower, 2 CoreAlign units, 1 Cadillac, 1 Pilates Exo Chair, and many pieces of small equipment such as the Pilates Arc Barrel, Rings, and Balls.
Together we'll tap into your innate power, strength, and joy through mindful movement practice!
PRICING
All sessions are 55 minutes.
Payment is due at time of session. Cash or check please. Thank you!
Training with Agnes:
Private Initial Assessment $80
Private 4 session package $300* (saves $20)
* All Packages expire 8 weeks after purchase.

"When you're thankful for life, grateful for everything that surrounds you, it manifests in a certain kind of feeling in the body."
Juliu Horvath, Creator of the GYROTONIC® Method
Agnes Hendrie, Davis, Davis California, Pilates, CoreAlign, GYROTONIC(R), GYROTONIC EXPANSION SYSTEM(R), Mindful Movement, Fitness, Rehabilitation, Injury Prevention, Joyful, Embodiment, Balanced, Strong, Instructor, Certified, Health, Wellness, Balanced Body, Master Trainer, Pilates Method Alliance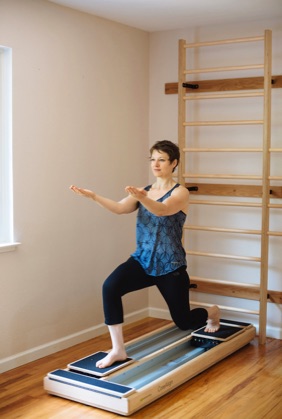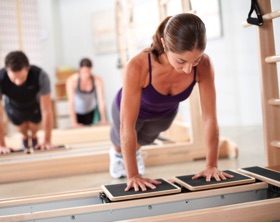 Photo courtesy of Balanced Body®
SCHEDULE
Sessions are scheduled weekdays by appointment only.