Let the experience move you
Frequently Asked Questions
I don't have access to a machine. What can I do between sessions?
Our sessions together use the specialized equipment as a tool to efficiently retrain your body, teaching you to move with freedom and strength. This learning will be integrated during the week with home practice, and can be done without equipment. With your guidance, I'll create a home exercise program designed specifically for your goals and your lifestyle - with a dash of playfulness too!
Do you combine methods? How do you choose which equipment to use?
The wisdom and experience I've gained through my training informs all of my teaching, no matter what equipment I may be using. I do, however, maintain the integrity of each method. A session may be composed of all one method, or, most often, it is divided into parts: 50% Pilates and 50% Gyrotonic method, or 75% CoreAlign and 25% Gyrotonic method, or other combinations. Most importantly, I use your body and your responses as a guide to create the best possible movement experience for you.
What equipment is in your studio?
I offer state of the art equipment, including a Gyrotonic Pulley Tower, 2 CoreAlign Units, 1 Cadillac, 1 Pilates Exo Chair, and many pieces of small equipment such as the Pilates Arc Barrel, Rings, and Balls.
What conditions do you work with?
With the richness and diversity that Pilates, CoreAlign, and Gyrotonic exercises offer, many conditions can be alleviated including: scoliosis, osteoporosis, low back pain, sciatica, pre/post natal concerns, and musculoskeletal injuries. My specialty is in rehabilitation exercise, injury prevention, and joyful embodiment. I make referrals to other health care professionals whenever needed.
I'm an athlete with a sport-specific goal. How can you help me?
As an athlete and personal trainer myself, and having worked with many athletes, I have intimate knowledge of specific sports (running, swimming, biking, dance). Much of the equipment at Align Davis was designed specifically to enhance sport performance, whether to balance out strength and flexibility or to perfect a particular movement. The CoreAlign unit, for example, has many sport-specific exercises such as skiing, water skiing, speed skating, and swimming.
I have an injury. I have chronic pain. I have a disability.
Can you support me?
The broad array of equipment at Align Davis, combined with my unique background in rehabilitation allows me to accommodate virtually any physical disability or injury.
What are your hours?
Sessions are scheduled on weekdays by appointment only.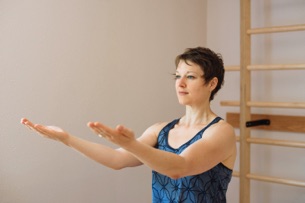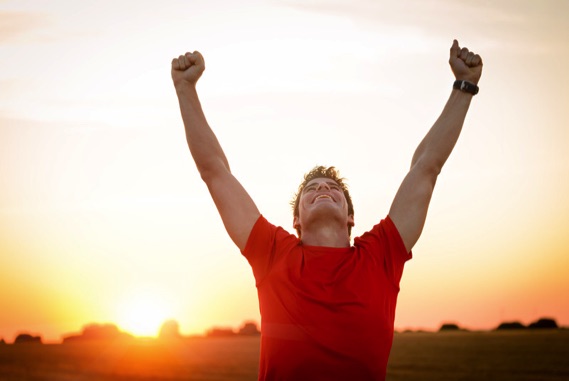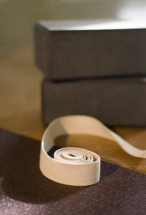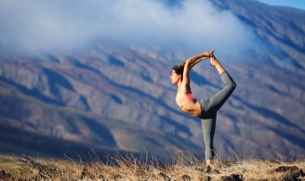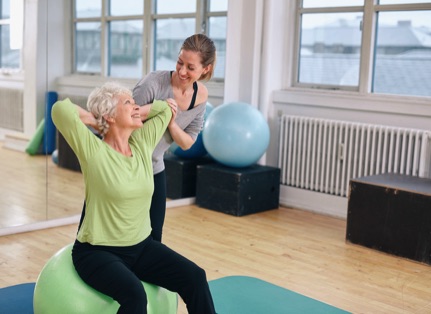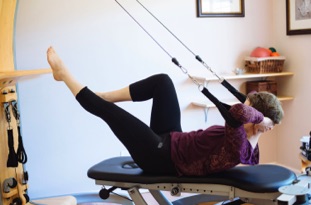 Agnes Hendrie, Davis, Davis California, Pilates, CoreAlign, GYROTONIC(R), GYROTONIC EXPANSION SYSTEM(R), Mindful Movement, Fitness, Rehabilitation, Injury Prevention, Joyful, Embodiment, Balanced, Strong, Instructor, Certified, Health, Wellness, Balanced Body, Master Trainer, Pilates Method Alliance