Movement Education
Balanced Body CoreAlign Faculty
Comprehensive Pilates Instructor: Pilates Method Alliance Certified
Certified GYROTONIC® Trainer
Formal Education
Santa Clara University, California California Certified Teacher
Canadian College of Massage and Hydrotherapy: Diploma of Massage Therapy, Focus on Rehabilitative Exercise
University of Toronto, Canada, Master of Arts, Sociology & Equity Studies in Education
McMaster University, Canada, Honors Bachelor of Arts & Sciences
"Agnes is a highly skilled teacher who approaches everything she does with a high level of professionalism, heart and joy." ~Evangeline Williams, Balanced Body Faculty, Pilates Master Instructor
Uniting body, mind, and spirit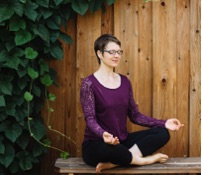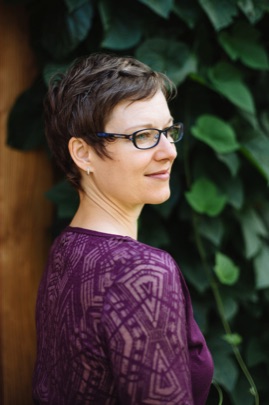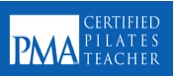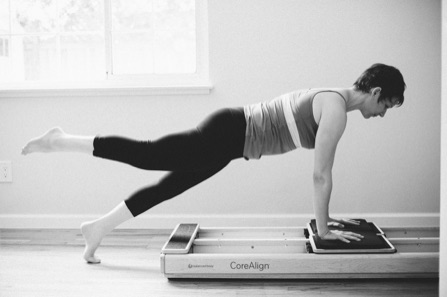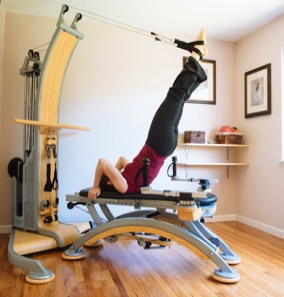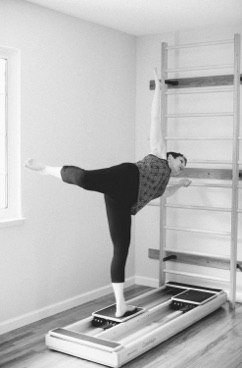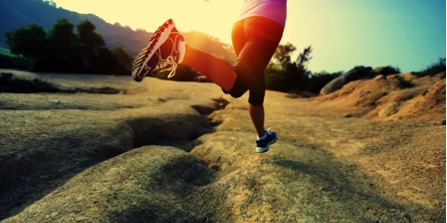 Small Beginnings…
I started on my own healing journey when a back injury at age 16 stopped me from dancing, running, and even sitting. As an avid athlete and dancer, I felt hopeless. After trying many other healthcare modalities without lasting relief, I was fortunate to meet a physical therapist who introduced me to Pilates exercises. It was in doing my first deliberate, stabilizing "drawing in of waist line to stabilize my pelvis" that my understanding of 'movement as rehabilitation' was born. Practicing Pilates gave me the freedom to enjoy my sports, trail running, dance, yoga… any type of movement.
Personal and Professional Journey…
I soon became a Pilates Instructor with the desire to share this transformative method with others. My fascination with teaching, healing, and movement continued throughout my life in different ways, each step taking me deeper, opening up my understanding of embodiment. After working in a fitness facility, a therapeutic bodywork setting, and a physical therapist's facility, I opened my own movement studio in Silicon Valley with Pilates, CoreAlign, and Gyrotonic methods, focusing on rehabilitative exercise.
Align Davis: Dream Come True…
I moved to Davis in hopes of sharing my training and these wonderful tools with you at Align Davis. I would love to have the honor of meeting you on your journey, and guiding you towards a joyful embodiment that allows powerful, balanced, and free movement. Come join me in the revolution of transformation and healing at!
My dynamic background in Pilates, CoreAlign, and GYROTONIC® methods infuse my teaching with wisdom and creativity.
Agnes Hendrie, Davis, Davis California, Pilates, CoreAlign, GYROTONIC(R), GYROTONIC EXPANSION SYSTEM(R), Mindful Movement, Fitness, Rehabilitation, Injury Prevention, Joyful, Embodiment, Balanced, Strong, Instructor, Certified, Health, Wellness, Balanced Body, Master Trainer, Pilates Method Alliance
Welcome to a new phase of healing and wellness with Balanced Body CoreAlign Faculty
Agnes Hendrie