The impossible becoming possible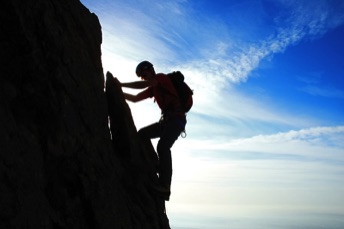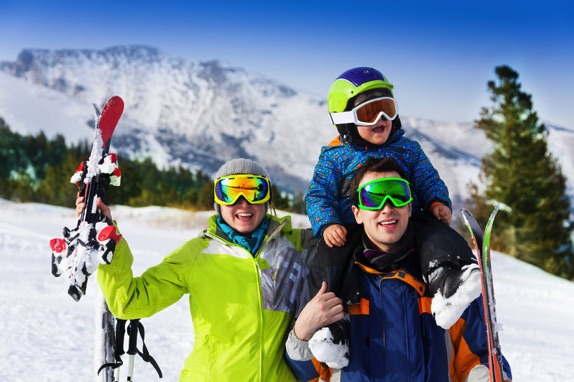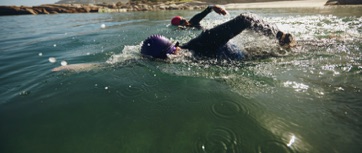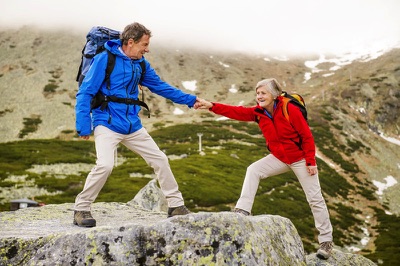 Agnes Hendrie is one of those rarest of instructors. She combines exceptional knowledge and expertise with abundant warmth, compassion, and encouragement for her students. She has guided and inspired me in achieving a healthier, stronger body and more functional movement. I give Agnes my highest and most enthusiastic recommendation. ~ Deborah B.
Agnes' passion for CoreAlign, dedication and commitment to self practice and sharing this work with her students is really inspiring. She has a wonderful work ethic and a grounded, thoughtful approach to her teaching. Agnes is articulate, conscientious, and mindful to create a space for learning with her students. With her background, commitment to teaching and true passion for sharing the value of the CoreAlign, I recommend her without reservation.
~ Tom McCook, Owner & Director of Center of Balance, Master Instructor of Pilates and CoreAlign for Balanced Body, Internationally Recognized Fitness and Movement Specialist
Agnes is a great teacher! With her guidance and gentle assistance, my droopy posture - caused by sitting too long in front of a computer – has greatly improved. Aches and pains have diminished. Balance and fitness have improved. On top of all that, Agnes makes CoreAlign fun!
~ Betty Sprinz, Certified Gyrotonic Trainer
Private sessions with Agnes are a wellness haven in my week. No other trainer offers the combination of Pilates, Corealign, and Gyrotonic methods which Agnes provides. Not only is my weekly session designed by her to achieve my personal fitness goals, but working with Agnes in her peaceful well equipped studio is a gentle breeze to my spirit. Agnes is a master teacher, an encouraging coach, and is dedicated to excellence for the benefit of her students. There is none like her. ~ Marji K.
Working with Agnes Hendrie on the CoreAlign has literally restored my ability to move with ease, and to be physically active without pain!! After months of chronic, low-back spasms, and generally poor bio-mechanics due to hip surgery, I was missing out on lots of normal, daily activities with my family. After my first session on the CoreAlign, my spasming, low- back pain was almost completely gone. I could walk without pain!! It was then, I knew, I was on an amazing, new path to healing.
Agnes is a knowledgeable, well trained, attentive, and compassionate instructor. She has many training tools at her fingertips, which increases her ability to share movement and healing with her clients. She worked attentively and creatively to ensure I received the best workout, and home exercise program to strengthen my body. Agnes made the hard work of healing fun, encouraging and successful. She is passionate about bodywork, health and easeful movement for life! ~ Daphne W.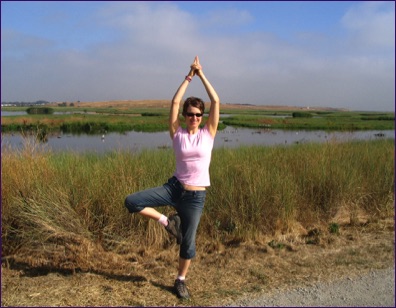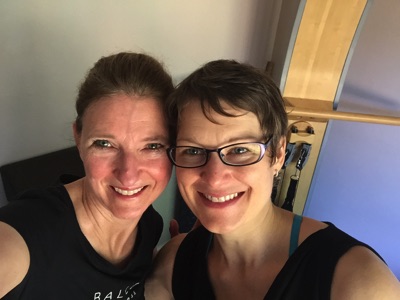 Agnes Hendrie, Davis, Davis California, Pilates, CoreAlign, GYROTONIC(R), GYROTONIC EXPANSION SYSTEM(R), Mindful Movement, Fitness, Rehabilitation, Injury Prevention, Joyful, Embodiment, Balanced, Strong, Instructor, Certified, Health, Wellness, Balanced Body, Master Trainer, Pilates Method Alliance